There are many models in the world  but only some of them are lucky enough to get the fame. But these few in the spotlight are massively paid and they live a very luxurious life which we can only think off.
So today, let's check out this list of Top 3 Highest Paid Models in the world.
---
1) Gisele Bündchen
Earning : $30.5 million
She is a model, actress, and producer from Brazil. Now retired but top amongst the highest paid models, for over ten years Gisele has presided over the top of the list.
2) Adriana Lima
Earning : $10.5 million
A Brazilian super model known as Victoria's Secret Angel. She has been a spokes model for Maybelline cosmetics and of Super Bowl commercials from 2003 to 2009.
3) Karlie Kloss
Earning : $10 million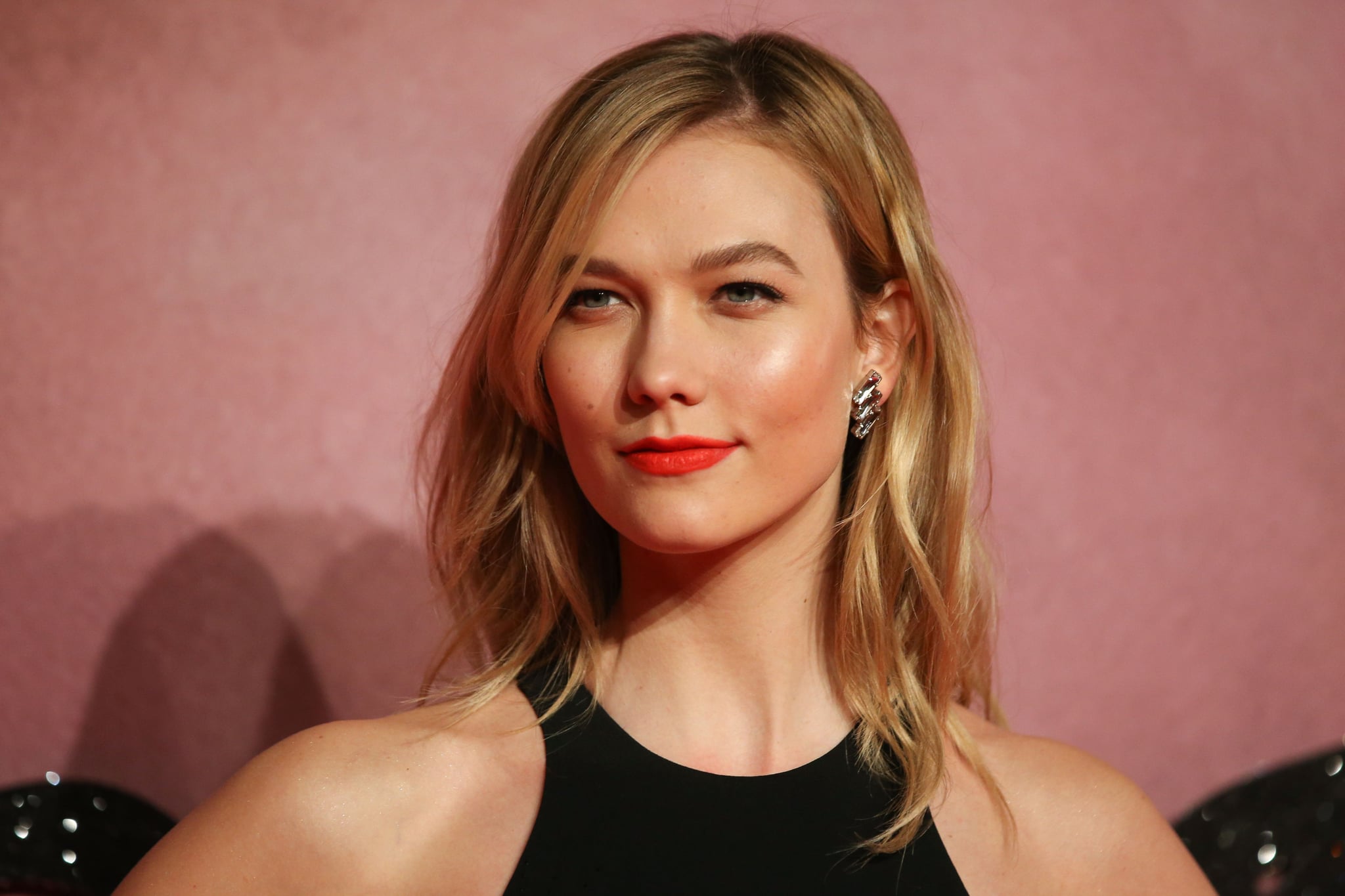 With fashion model she is also an entrepreneur. She is now owing to brand deals with L'Oreal and Swarovski. She was also a Victoria's Secret Angel from 2011 to 2014.
Also Read : Top 3 Weird Driving Laws Around the World
---
Do You KNOW ?
Out of all the working models in the industry, only 1% actually make it to supermodel status.
---