From ballet to contemporary, from oriental to flamenco, and from hip-hop to salsa, dance is certainly the best thing to enjoy.
So if you are concerned who are the Top 3 Best Dancer in the World, then this is the list for you.
---
1)  Michael Jackson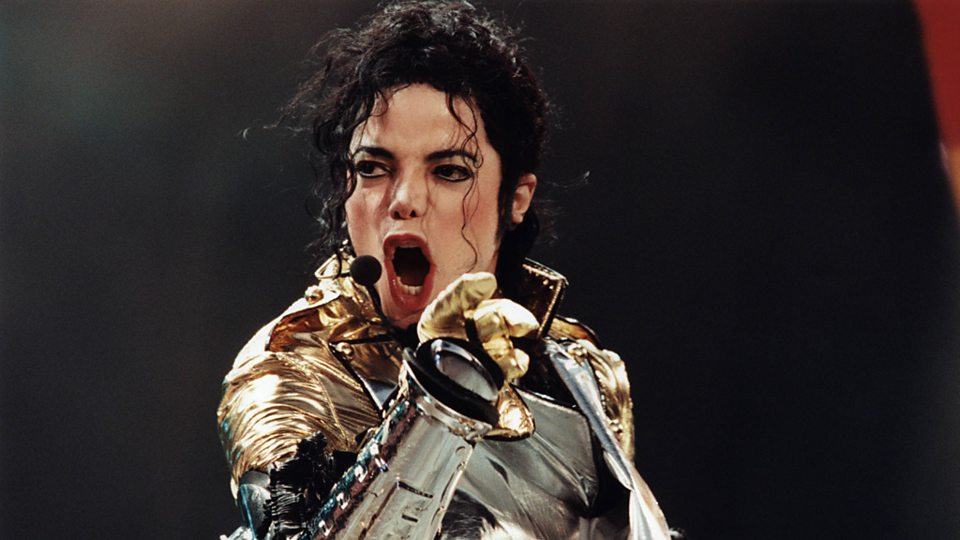 He is an American pop singer, songwriter, dancer and inspiration to many people. With unique dance moves and amazing flexibility made him the greatest performer of all time. He also wowed audiences with his moonwalk.
2) Mikhail Baryshnikov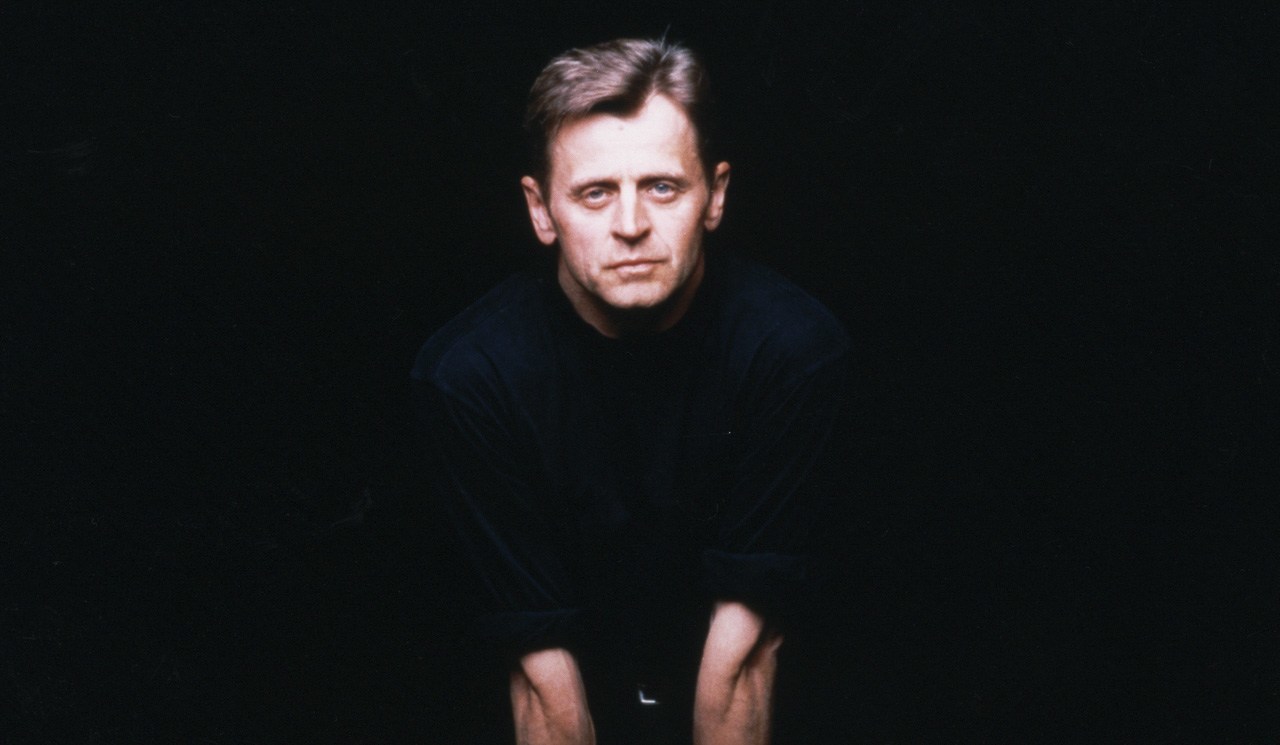 He is one of the greatest ballet dancers of all time. He has also been succeeded as an dramatic actor on stage, television and also on cinema, which also help him to become popular dancer.
3) Rudolf Nureyev
As soon as he turned twenty he reached the height of popularity with wonderful personality. He is considered as one of the greatest male ballet dancers of the 20th century.
Also Read : Top 3 Richest Comedians In The World
---
Do You KNOW ?
Research proves that dancing reduces stress and tension for the mind and body.
---