Money Can Get You Anything, And if you have some extra bucks in your pockets. Do Check out these Top 3 Weird Services Which are Available online, You Might be interested in using one for you.
So Here is the List of Top 3 Weird Services Available Online.
---
1. Hire A Man To Wipe Your Tears At Work
Ikemeso Danshi is the name of a service where attractive men come and wipe your tears while you're at work.
You even get to choose from a selection of photos of the men and can also choose their personality type The Ikemeso-for-hire will travel to your home or office to wipe your tears away.
2. The Breakup Shop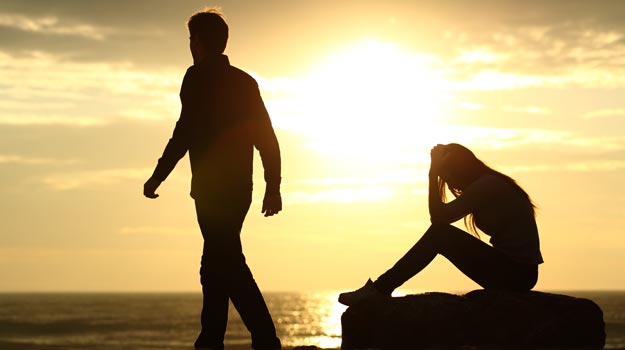 Breakup Show allows you to pay to have someone else end your relationship for you by text or e-mail. This might be just the right service for someone without the courage to break up with their boyfriend or girlfriend themselves.
3. Dwarf Rental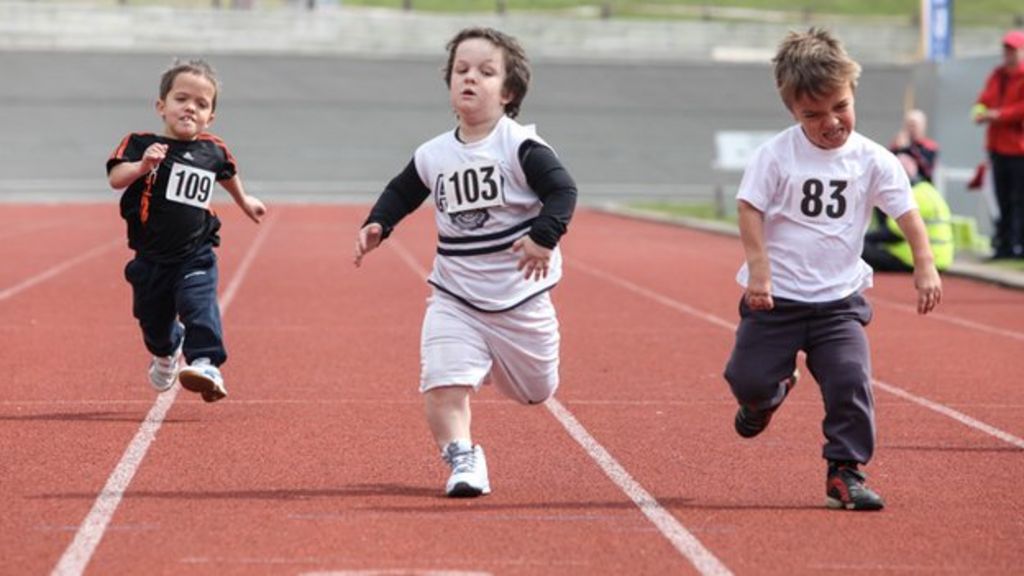 Using Dwarf Rental You can hire little people for your bachelor party. The service promotes itself as being a highly entertaining way to celebrate life's successes. The company suggests you hire their dwarf bartenders to serve mixed drinks and tallboys, escort you around town, and party with you at the location of your choice.
---
Do You KNOW ?
16% to 20% of the searches Google gets each day have never been Googled before.
---