Silver is Among One of the most precious Metals on the Earth. Silver is vastly used in our World. Silver is used in from Machines to ornaments. But it's not Easy to obtain this metal, it's requires digging deep, processing the raw material and after that a piece is obtained.
So Let's Check out the Top 3 Silver Producing Countries In The World.
---
1. Mexico
Production: 5,600 MT ( Metric Ton ) / Year
1 Metric Ton = 1,000 Kg
Mexico is the world's largest silver producer, with its output rising 230 MT from 2015 to hit 5,600 MT.
2. Peru
Production: 4,100 MT ( Metric Ton ) / Year
In addition to being the world's second-biggest silver producer, Peru features the world's largest-known silver reserves. With 120,000 known MT of silver, the country has a massive amount of untapped silver potential that could allow it to move up the rankings in the future.
3. China
Production: 3,600 MT ( Metric Ton ) / Year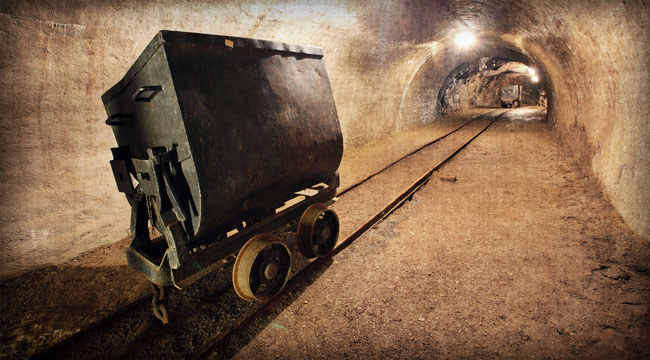 Back in 2002, China was the world's fourth-largest silver producer, Since then, the country's production has steadily increased to make it the third-biggest silver producer in the world.
---
Do You KNOW?
Only gold is more ductile than silver. An ounce of silver can be drawn into a wire 8,000 feet long.
---