Some of the most exciting drones are created for solving some big problems. We have selected high-end drones from 3 categories:, long range surveillance, Extreme sports and passenger transport.
So lets check out The Top 3  Most Expensive Drone in the World.
---
1) Ehang 184
Price : $300,000
Category – Passenger transport
Ehang 184 is built from lightweight carbon fibre composite and boasts 8 motors with a combined power output of 204 bhp , and can fly up to 11,482 feet above sea level. Charge time is between 1 and 4 hours.
2) Scorpion 3 Hoverbike
Price : $150,000
Category – Extreme Sports
The Scorpion-3 is a quadcopter drone with a bike's chassis mounted on top. The rider has manual control, but an inbuilt safety system limits speed to 30mph and altitude to 33ft.
3) Airborne Drones Vanguard
Price : $40,000
Category – Long Range Surveillance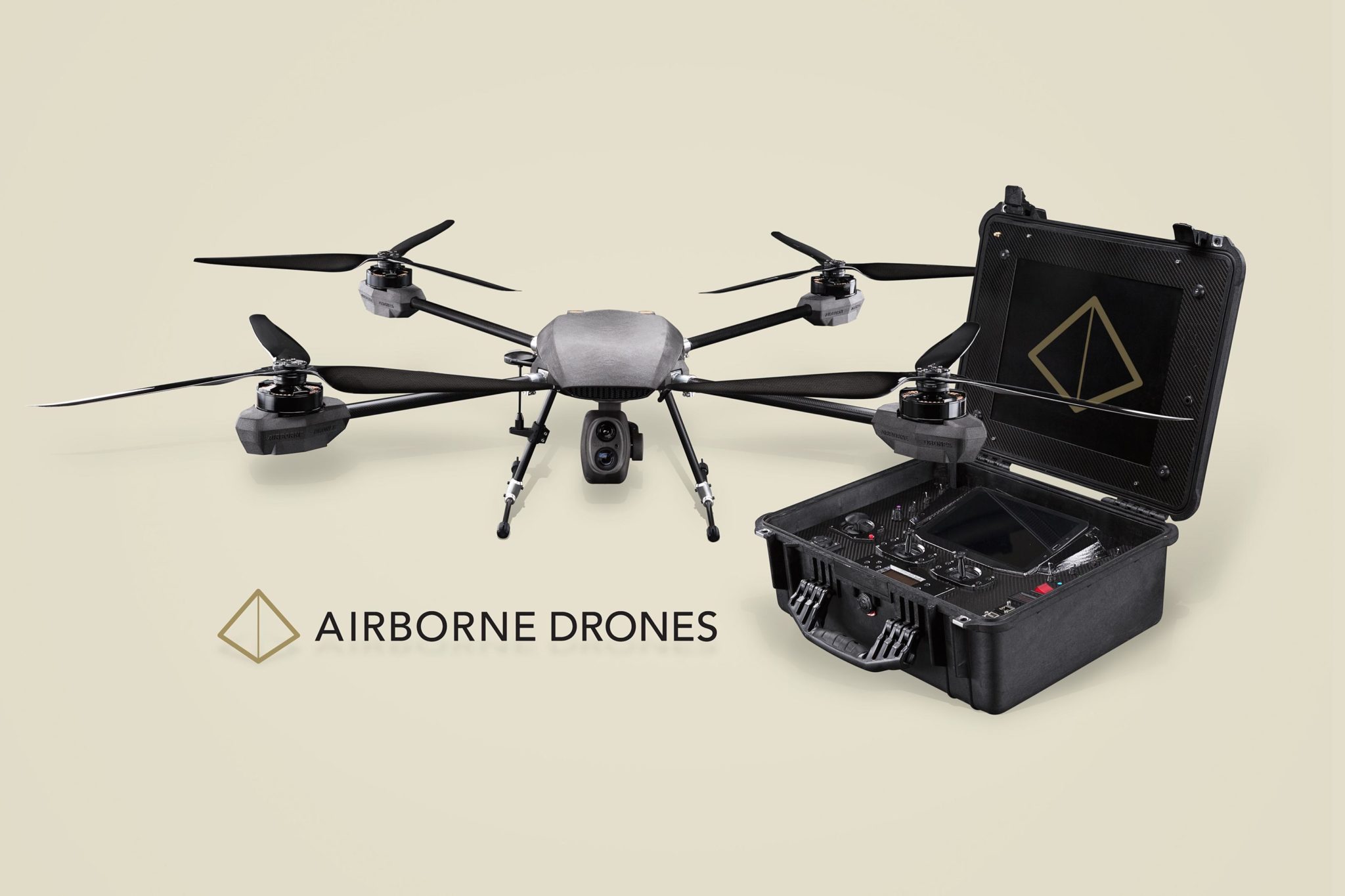 This drone is made with the main aim of silent operation. With a stunning 94 minute flight time and 22 mile range, the Vanguard is the ultimate tool for stealthy and prolonged long-range video surveillance.
---
Do You KNOW ?
A drone, also known as an unmanned aerial vehicle, (UAV) is an aircraft without a pilot on board.
---