When it comes to cars and their performance in general, there is nothing quite enthralling and electrifying than speed. These four-wheeled tech beasts are the finest representations of human engineering and show the real fun of adrenaline pumping through your veins.
So let's Check out The Top 3 Fastest Cars in the World.
---
1) KOENIGSEGG AGERA R
Top Speed : 273 MPH / 440 Kmph
This car has managed to develop quite a reputation over a short period of time, beating the best supercars in the market. And, the Agera R model is a perfect example of the brand's might and power that blows all other supercars in the storm, faster than any other supercar you will find on the market today. This is why it's also known as the fastest car in the world currently.
2) Hennessey Venom Gt
Top Speed : 270 MPH / 434 Kmph
The car is based on a modified Lotus Exige and has a max speed of 270 mph (just 3 mph less than the Koenigsegg). As a result, the vehicle will terrify anyone upon first glance, as it is purely a beast.
3)  BUGATTI VEYRON SUPER SPORT
Top Speed : 268 MPH / 431 Kmph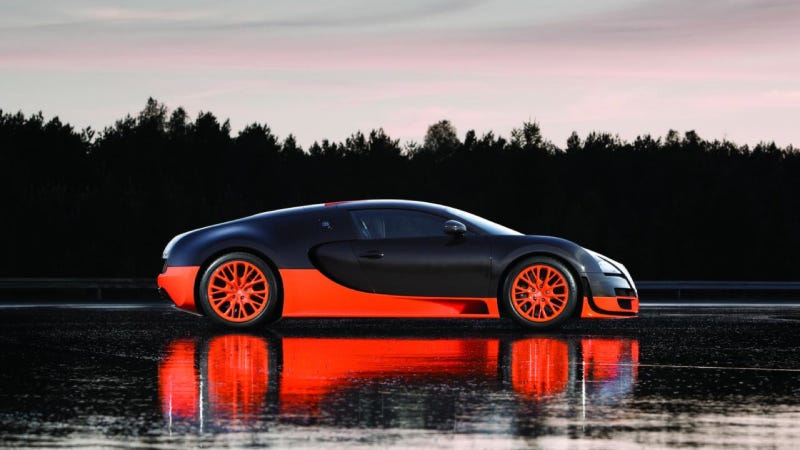 The Bugatti Veyron held the Guinness World Record for being the fastest supercar in the world for years and was the first ever production car to exceed the 250 mph mark. However, after facing a few technical difficulties, its title was taken over by the Koenigsegg.
---
Do You KNOW ?
It would take less than 6 months to get to the Moon by car at 60mph (95km/h).
---