Who Would Not Like to Live in the one of the Best Countries in the World? But First Do you Know What are the Top Best Countries in the World? , Are you living in One of them?
So Many Question Now , But Don't Worry our List of Top 3 Best Countries in the World Will Answer all your questions and here we go.
---
1) Switzerland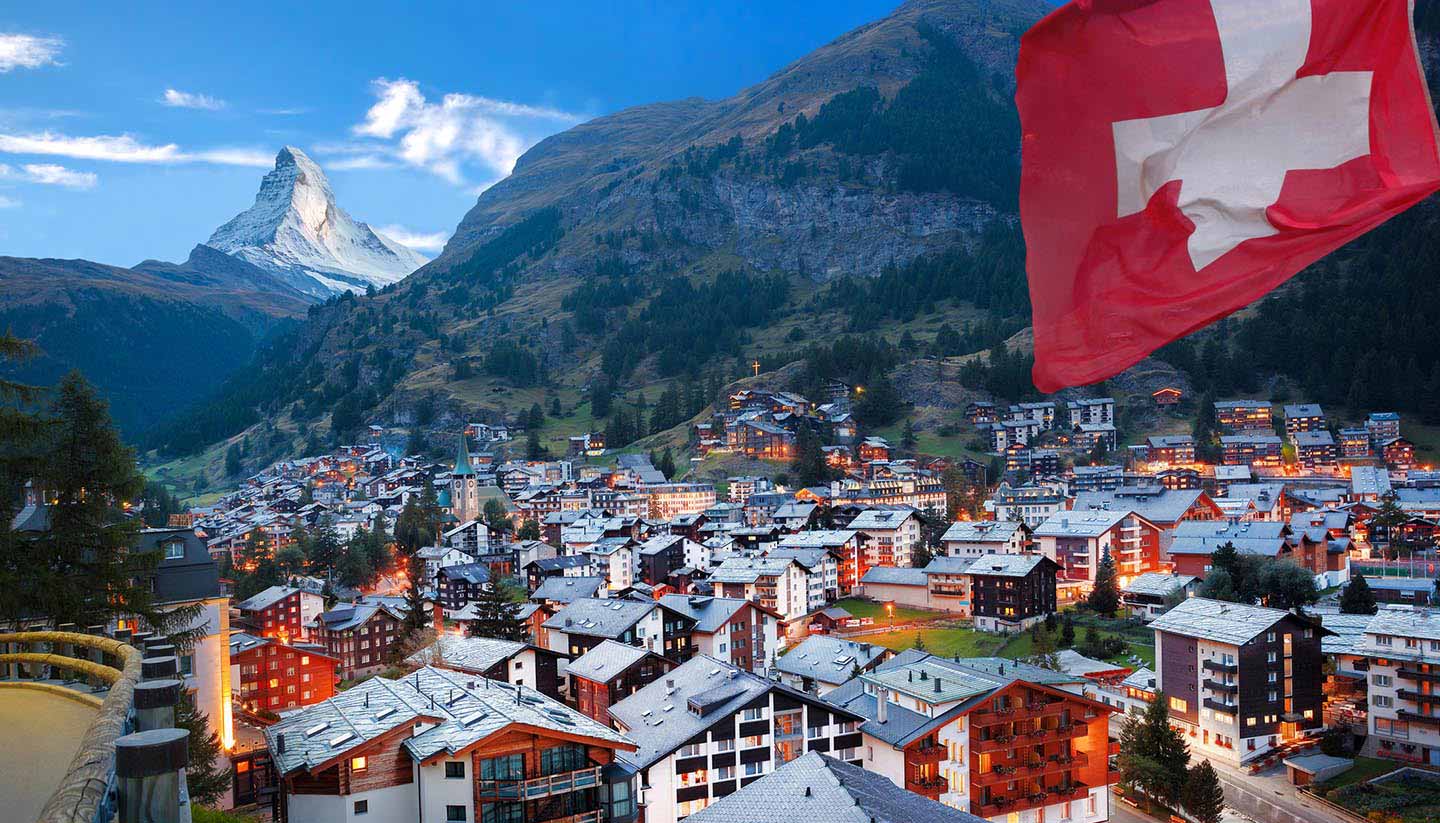 Switzerland is the best country on Earth, according to US News & World Report. The small European country earned its place at the top thanks to its progressive social systems, protection of human rights, and business-friendly environment.
2) Canada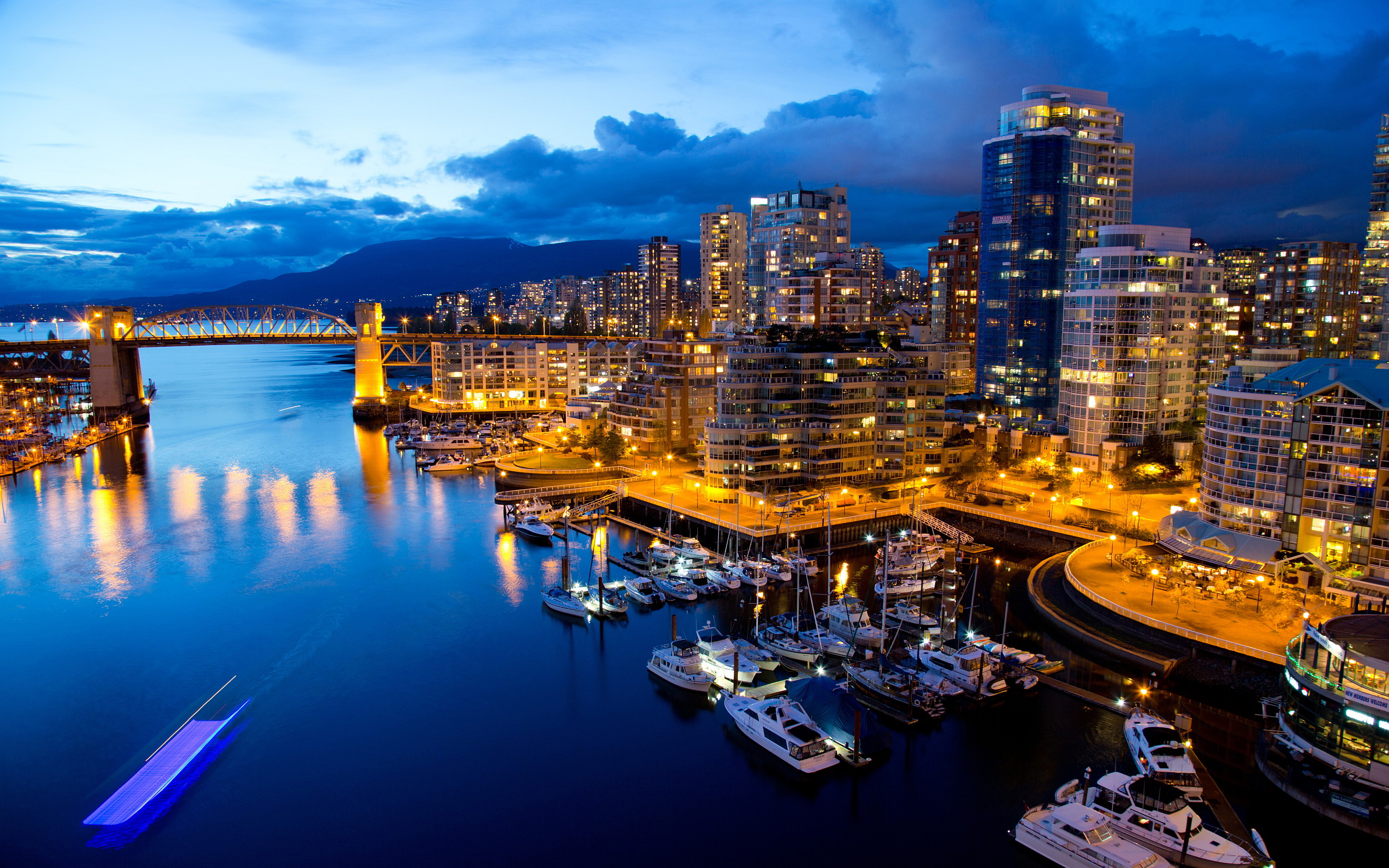 Canada boasted the highest quality of life of any of the countries, meaning it's economically and politically stable, family friendly, and has well-developed public health and education systems.
3) United Kingdom
Britain and Northern Ireland have fended off the shock of the EU referendum result to retain their high place in the ranking. The UK was also named the fourth most powerful nation and was recognized for its cultural influence.
---
Do You KNOW ?
There are more banks than dentists in Switzerland !
---